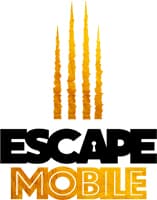 Escape Mobile : Operation Mindfall Indoor
Indoor Escape Game in augmented reality: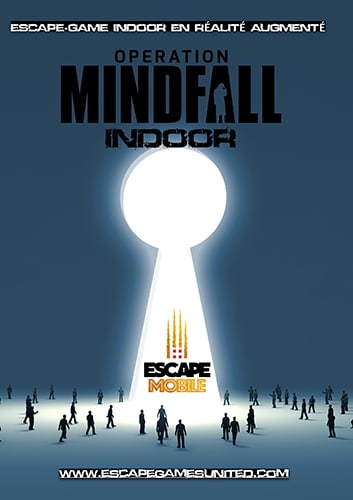 See the poster in full screen
The story:
A dangerous virus is spread in the drinking water system. Your mission: save the world from the virus! With Operation Mindfall Indoor, each team must save the world… but without moving from their table!
Information:
The game can accommodate up to 100 players simultaneously in Indoor, in a meeting room or the premises of a company for example.
Each table represents a team, comprising of 3 to 6 people, equipped with a tablet. This game combining investigation and technology immediately immerses players in the adventure thanks to its atmosphere, its videos and its tests in Augmented Reality. In addition, thanks to their virtual liaison agent, Laura, players can ask for clues and are never blocked!
Request a quote for this mobile escape :
The price depends on the degree of personalization and the desired duration. We therefore invite you to complete the form below for more information, technical sheets and price list.
Other games may also interest you :
Escape Aperitif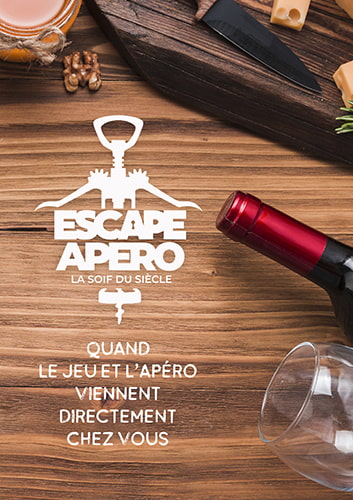 Find out more
The Igloo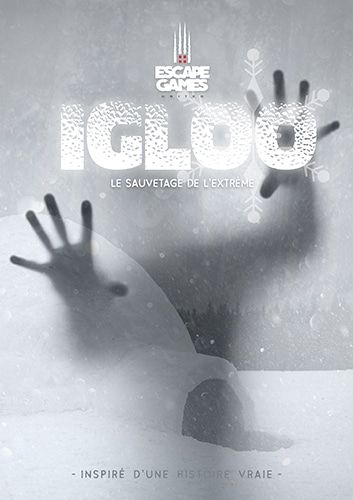 Find out more