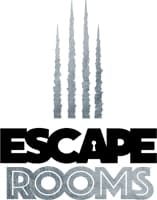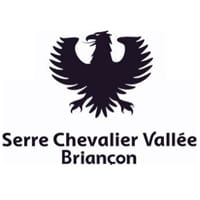 Escape Room : Paparazzi
The probleme photo...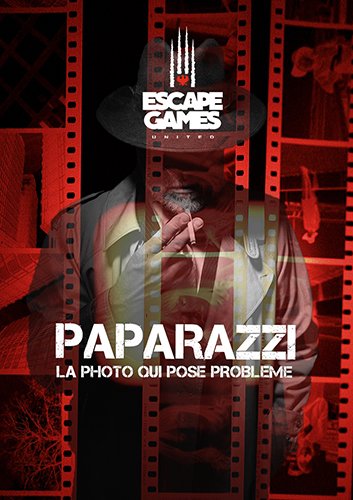 See the poster in full screen
The story:
In 1981, you and your team of detectives specializing in paparazzi hunting find yourself in a compromising situation. Your entire section is endangered by the sulphurous paparazzi AL Galeron.
He retired to his mountain apartment where you are going to have to carry out the most important burglary of your career.
Information:
Room only available at Serre Chevalier.
Duration: 1 hour.
Open daily from 9:00 a.m. to 12:00 a.am.
Phone: 04 92 46 65 86
Book the room "Paparazzi" in Serre Chevalier :
Room address:
Allée des Boutiques
Chantemerle, St Chaffrey
05330 Serre Chevalier
Others rooms may also interest you:
The Ski room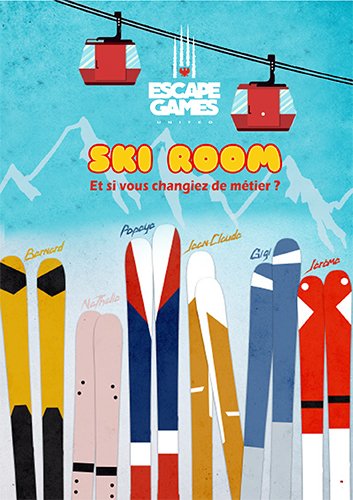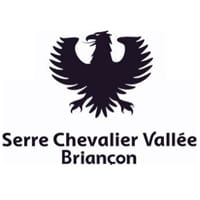 Escape Room in Serre Chevalier
Find out more
The Magic Portal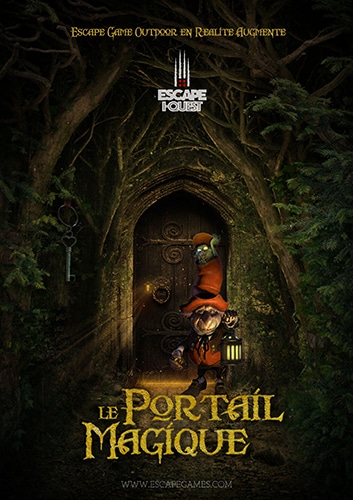 Find out more
Mindfall Operation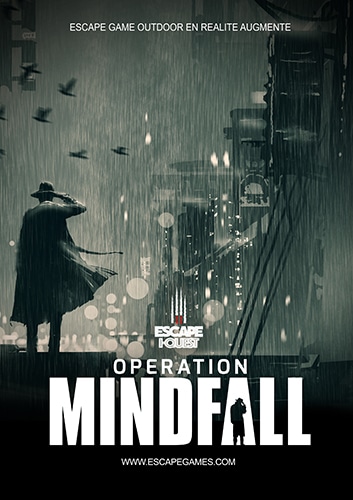 Find out more