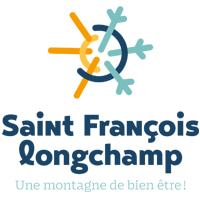 Escape Games in St François Longchamp
St François Longchamp is the 1st resort to offer augmented reality on its ski slopes and in its village! Called "Escape I-Quest", this new kind of classic escape game shows you our station differently using a digital tablet. Unlike an Escape Room, you will move from one point to another in an outdoor environment to solve a series of puzzles.
Our 2 I-Quest games ("The Magic Portal" and "Operation Mindfall") have been available since December 2019! Do you dare to enter this parallel world?
Our Escape I-Quest:
The Magic Portal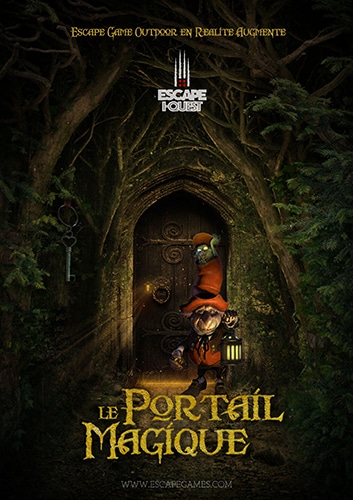 Find out more
Mindfall Operation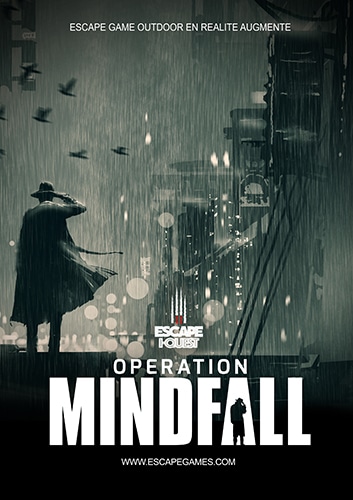 Find out more