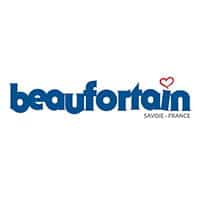 Escape Games in Beaufortain
An exhilarating mountain experience:
Welcome to the Queige Escape Game! Located at the gates of the Beaufortain massif (in Savoie), our escape game "the green lock" is ideally located 10 minutes from Albertville, Beaufort and 25 minutes from Les Saisies.
Our games room will give you an exhilarating experience: brainstorming mixed with action!
One hour to break out and only one winner: the group!
Teams of 3, 4, 5 or 6 players. Children accompanied by adults can play from 8 years of age.
Our Escape Room: "Da Vinci code, The Museum" will immerse you in an art gallery where you will have to steal a painting… Will you be able to take up this challenge in 1 hour with your team?
How to get to the green lock, by Escape Games United ?
From Albertville, take the direction of Beaufort. At the roundaout in Queige, turn left towards the main town, 50m after the roundabout take the small road to the left. It is the 5th house on the left, just after the barn.