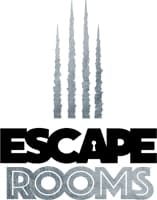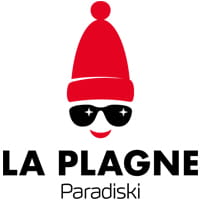 Escape Room : Chuppayeti
Will you succeed to catch one?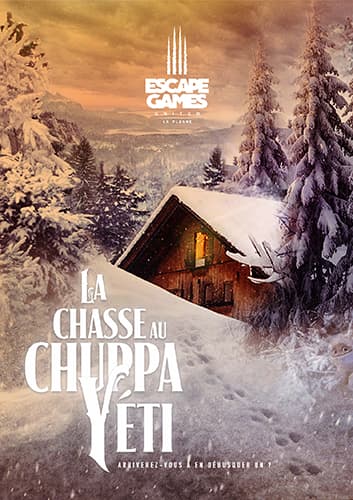 See the poster in full screen
Description:
The new "must have" pet is a very cute small yeti from the French Alpes. You dream of owning one yourself! Your guide take you to the old Emile specialized in local wildlife, hoping he can give you informations…
Informations:
Room only available in La Plagne.
Difficulty: 3/5.
Public: from 8 years and above. (from 2 to 6 players)
Duration: 60 minutes.
We advise you this room if:
(The following advises doesn't forbid you to choose the room you'd like. Except the children restrictions, you can choose the room you want.)
You have none or a small experience of escape games
Some of your team mates are under 16 or over 40 years old
You'd like an atmosphere linked to the mountain