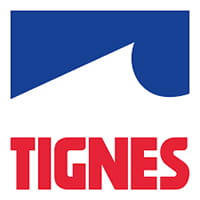 Escape Games in Tignes
1 World, 1 Team, 60 minutes
Discover the escape game, a challenge of escape, cohesion and reflection. "Live in the moment" for 60 minutes, with friends or family and experience this unusual adventure! You will need to be logical and team-oriented to solve the mysteries of Escape Game Tignes, so get your thinking caps on!
The Escape Rooms: 2 rooms! Get lost in a unique universe where observation, cooperation and solving puzzles will allow you to finish the game. Time is running out!
The Escape Mobile (Escape Apéro, The igloo and Opération Mindfall Indoor): 3 fully customizable games according to your desires. This time, we move directly to your home, office or event with our Mobile Rooms to create an Escape Game experience like you've never seen before!
The Escape Outdoor: 2 augmented reality games on digital tablet. These Outdoor games consist of moving from one point to another in an outdoor environment with the help of geolocation and a special kit. Welcome to a new version of Escape Game with more technology!
How to find us?
By public transport:
Bus stop 4 – Le Lavachet, when getting out of the bus, turn 95° to the left, we are straight ahead!
By walk:
Get to the bus stop and then follow the instructions of "By public transport" section.
By slopes:
From the top of Lavachet bottom lift or the top of Rosset chair lift, take the track Digues. Once arrived in Le Lavachet, follow the instructions of "By walk" section.
By car:
From Tignes le Lac, take direction Tignes le Lavachet. You can park at the underground Lavachet car park. Out of the car park, follow the instructions of "By public transport" section.
Our escape rooms:
Santa Terra refuge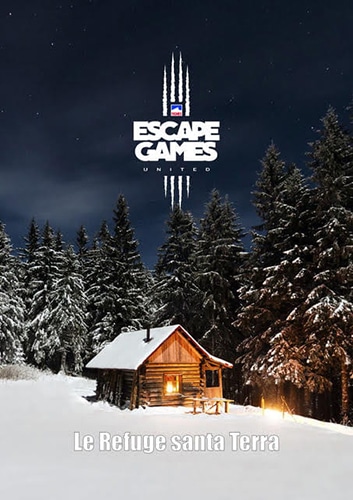 Find out more
The cellar of Toviere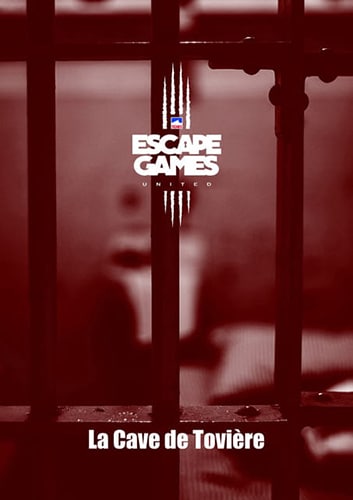 Find out more
Openings:
Informations: 07 74 77 35 17
Our Escape I-Quest and the new Escape Aperitif:
The Magic Portal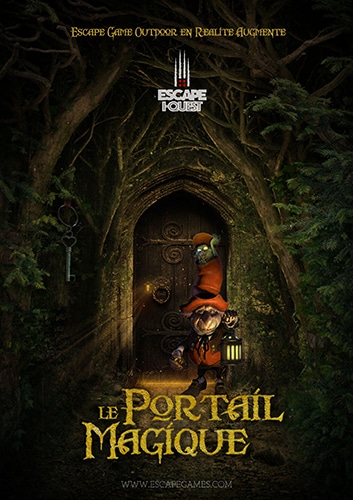 Find out more
Mindfall Operation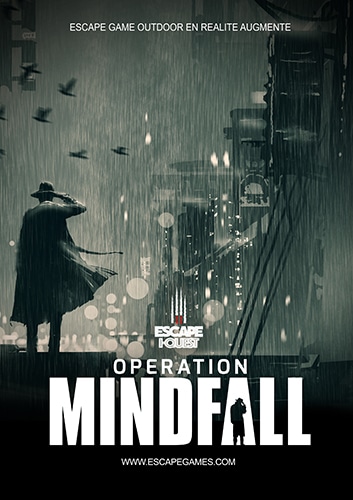 Find out more
Escape Aperitif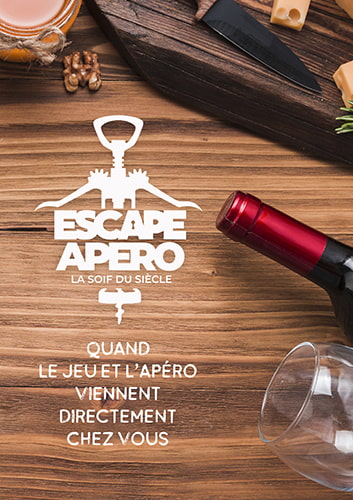 Find out more