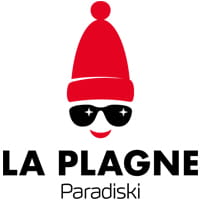 Escape Games in La Plagne
The only one escape game in Tarentaise:
An escape room, also known as an "escape game", is a physical adventure game in which players solve a series of puzzles and riddles using clues, hints, and strategy to complete the objectives at hand. Players are given a set time limit to unveil the secret plot which is hidden within the rooms. With friends or family, come and enjoy yourself into this out of ordinary adventure!
The Escape Rooms: 2 rooms! Locked* into a universe for 60 minutes, you will have to use your brain in everything it does the best: imagination, logic, team spirit! All with the aim to solve puzzles that can help you to fulfill the mission and to escape. (*a safety switch allows you to unlock the doors at all time)
The Escape Mobile: 3 fully customizable games according to your desires. This time, we move directly to your home, office or event with our Mobile Rooms to create an Escape Game experience like you've never seen before!
The Escape Outdoor: 2 augmented reality games on digital tablet. These Outdoor games consist of moving from one point to another in an outdoor environment with the help of geolocation and a special kit. Welcome to a new version of Escape Game with more technology!
Access?
We are located on the snow front, just beside the SKISET.
What happens when i get there?
You arrived at Escape2Rooms at the exact time of your booking.
The game master (host) welcomes you and invite you to let your belongings in a safe area. At that time you have the possibility to go refresh yourself before the game.
The game master explains to you the security rules and the mission you chose to fullfil.
He escort you to the room and leave : The game starts
You start searching, observe the room to find clues that could help you go through the game.
The game master stays with you the whole time through cameras and microphones. He can advise you to help you go through the game.
Once the 60 minutes past, doors unlock anyway. The game master join you to debrif the game.
Our escape rooms:
Chuppayeti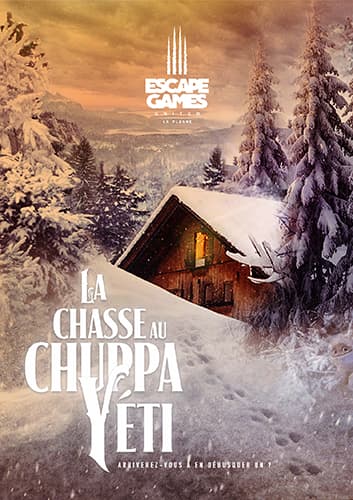 Find out more
The bunker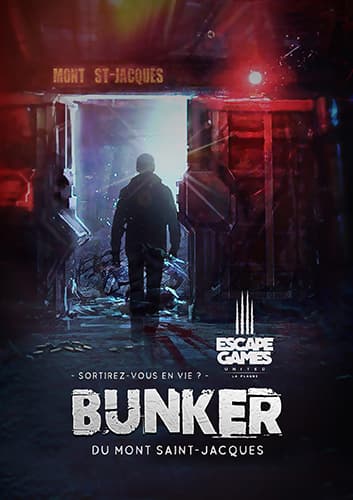 Find out more
Our Escape I-Quest and the new Escape Aperitif:
The Magic Portal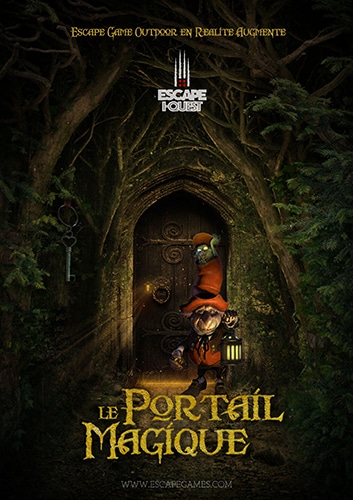 Find out more
Mindfall Operation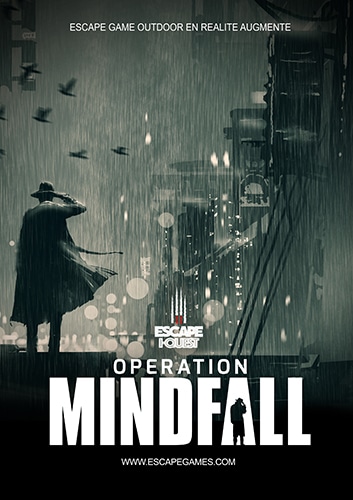 Find out more
Escape Aperitif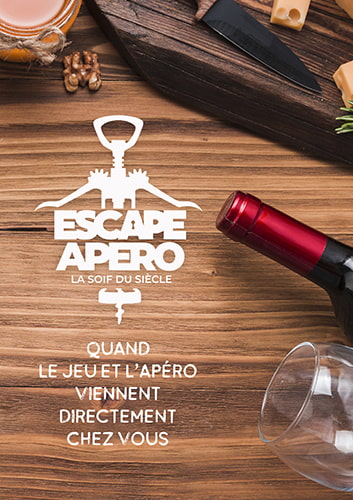 Find out more