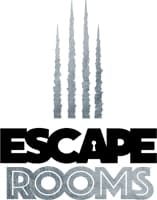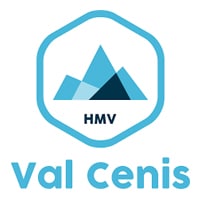 Escape Room : The tunnel
An underground laboratory: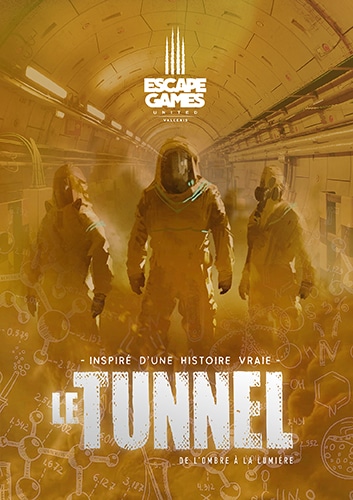 See the poster in full screen
The story:
It's 2005, an underground laboratory located in the middle of the Fréjus tunnel has been trying for several years to unravel the secret of dark matter. On this day, a terrible fire has broken out in the tunnel and you are part of the team of scientists present.
You must absolutely salvage the lifetime work of the laboratory, and get out of this smoke ridden trap. You have one hour of oxygen to accomplish your mission.
Information:
Room only available Val Cenis.
This adventure is inspired by a true story.
Duration: 1 hour.
Open all year, 7 days a week, from 9 a.m. to 12 a.m.