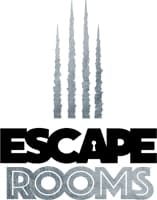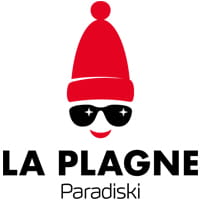 Escape Room : The bunker
Will you find your place in the colony?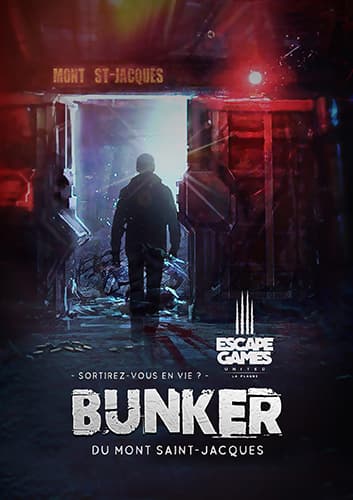 See the poster in full screen
Description:
In a post-apocalyptical, you are following a signal hoping to find a refuge and other survivors. Finally you identifie the origin of it at the foot of a mountain…
Informations:
Room only available in La Plagne.
Difficulty: 4/5.
Public: from 16 years old. (from 2 to 6 players)
Duration: 60 minutes.
We advise you this room if:
(The following advises doesn't forbid you to choose the room you'd like. Except the children restrictions, you can choose the room you want.)
You already have some experience of escape games
You like thrill rooms
Your team is over 16 and under 40 years old