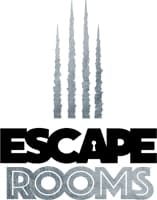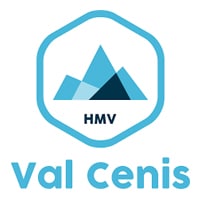 Escape Room : La Coulée (6 - 12 years old)
Being an adult is child's play: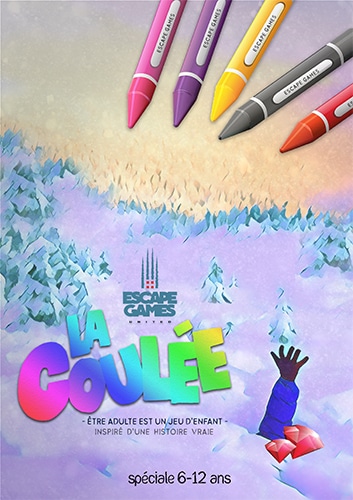 See the poster in full screen
The story:
Our Avalanche room is also available for children and becomes "La Coulée".
Accompanied by a game-master, the children must find the rubies of Raymond the cousin of Séraphin Finniol, the richest man in the town. His house buried under the avalanche hides a treasure of inestimable value…
Easy puzzles and manipulations adapted for children for a maximum of smiles and good times guaranteed. Book this room for a birthday, a snack or any party…
Information:
Room only available in Val Cenis. Recommended for an age groupe 6 – 12 years old.
This adventure is a true story.
Duration : 1 hour.
Open all year, 7 days a week, from 9 a.m. to 12 a.m.
Book the room "La Coulée (6 - 12 years old)" in Val Cenis :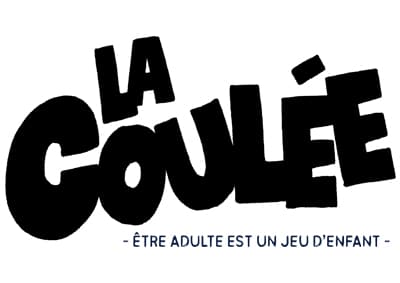 Room address:
9 rue de l'Arc
73480 Val Cenis
The Magic Portal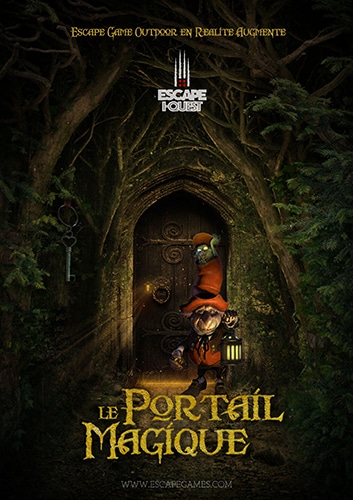 Find out more
Mindfall Operation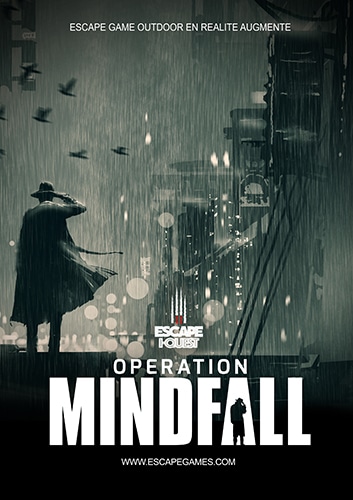 Find out more