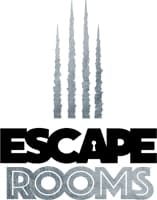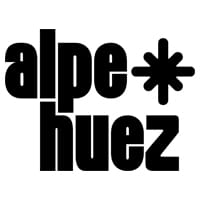 Escape Room : Mayday
Hiding for your survival...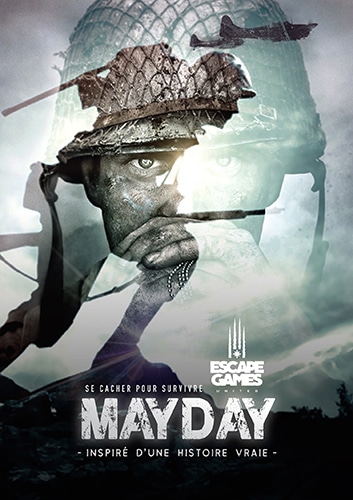 See the poster in full screen
The story:
It is 1944, you are one of the 11 American fighter pilots who crashed in Oisan. You give your service to Doctor Tisserand to bravely help the wounded of the maquis to flee and hide before the Germans arrive…
One of the injured was unable to leave the Alpette refuge in time. He is trapped inside the chalet. Swearing an oath to never leave anyone behind and listening only to your courage, you turn around to save him, but beware, the enemy is everywhere! Will you be able to get out of there as a Hero?
Information:
Room only available in Alpe d'Huez.
Duration: 1 hour.
Book the room "Mayday" in Alpe d'Huez :
Room address:
70 avenue de Brandes
Palais des sports
38750 Alpe d'Huez
Others rooms may also interest you:
Ski Room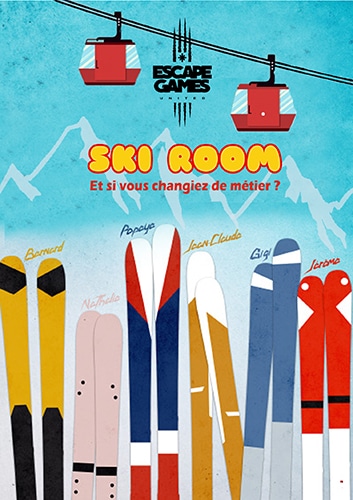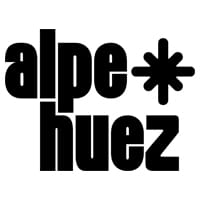 Escape Room in Alpe d'Huez
Find out more
The Magic Portal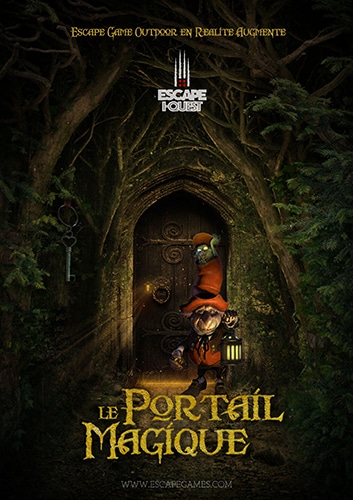 Find out more
Mindfall Operation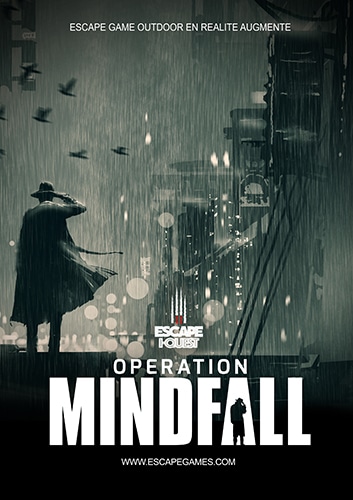 Find out more