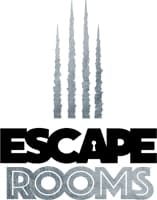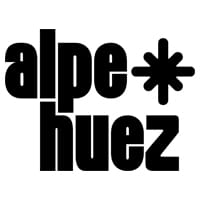 Escape Room : Mayday
Se cacher pour survivre...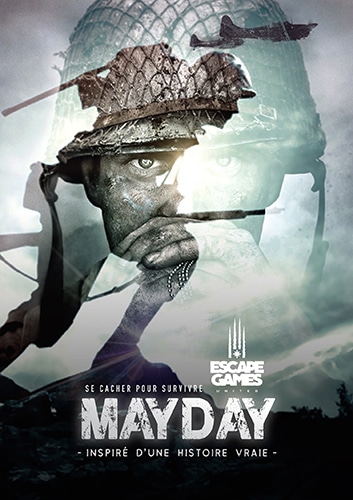 See the poster in full screen
The story:
1944, vous faites parti des 11 aviateurs Américains qui se sont crachés en Oisan. Vous mettez votre bravoure au service du Docteur Tisserand en aidant les blessés du maquis à fuir et se cacher avant que les Allemands n'arrivent. Un des blessé n'a pas pu partir à temps du refuge de l'Alpette. Il est piégé à l'intérieur du chalet. N'écoutant que votre courage vous faite demi-tour pour le sauver mais attention, l'ennemi est partout ! Arriverez vous à sortir de là en Hero ?
Information:
Room only available in Alpe d'Huez.
Duration: 1 hour.
Others rooms may also interest you:
Ski Room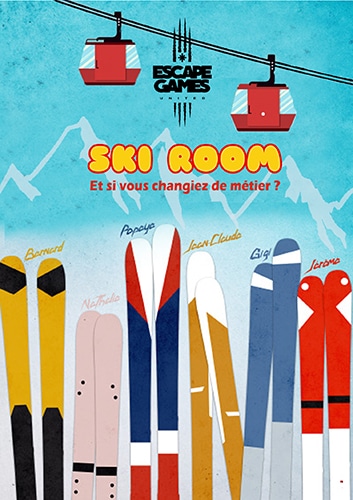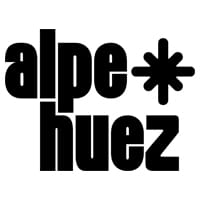 Escape Room in Alpe d'Huez
Find out more