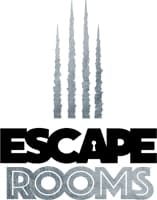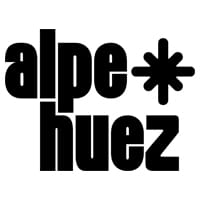 Escape Room : Ski Room
Can you keep your cool?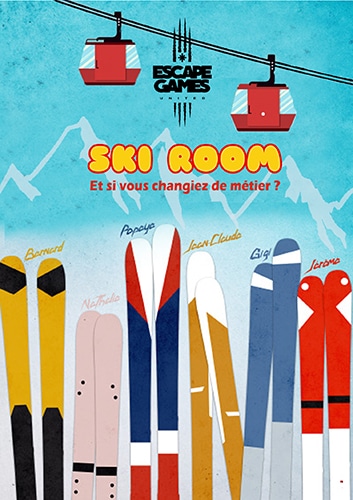 See the poster in full screen
The story:
You have dreamed about it all your life, to become a ski instructor in Alpe d'Huez. Punctuality, profesionalism and rigor are essential!
Entering the locket room of the legendary local ski instructors the door gently closes behind you. Your first ski lesson is in an hour. Will you be able to keep your cool to overcome obstacles and be on time for your first lesson?
Information:
Room only available in Alpe d'Huez.
Duration: 1 hour.
Book the room "Ski Room" in Alpe d'Huez :
Room address:
70 avenue de Brandes
Palais des sports
38750 Alpe d'Huez
Others rooms may also interest you:
Mayday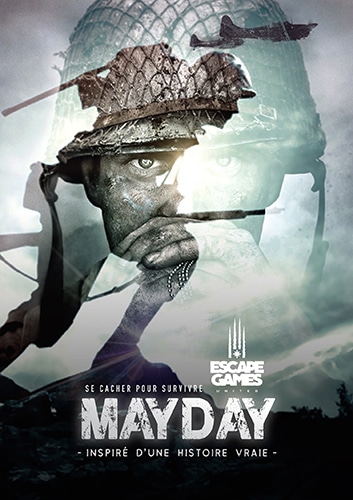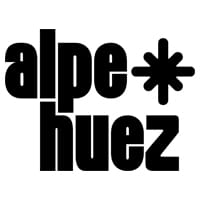 Escape Room in Alpe d'Huez
Find out more
The Magic Portal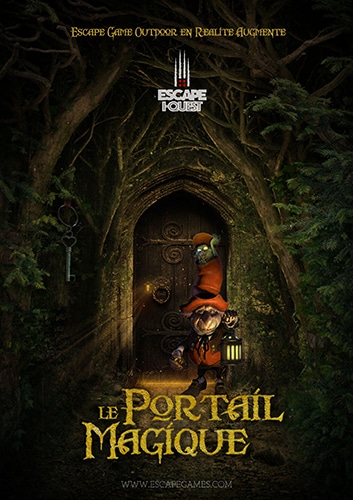 Find out more
Mindfall Operation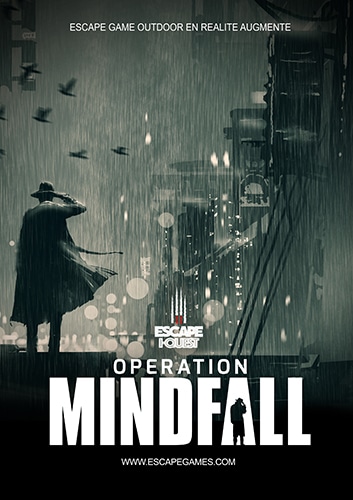 Find out more