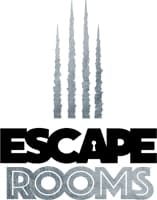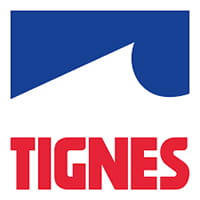 Escape Room : Santa Terra refuge
Time is running out!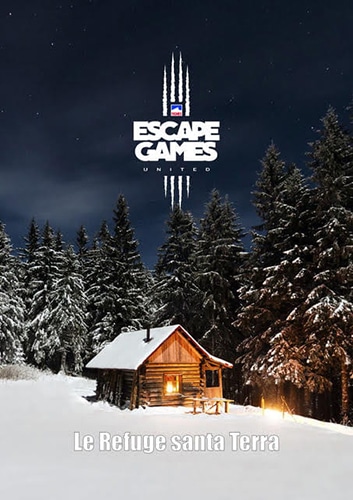 See the poster in full screen
New December 2019
Description:
A passionate expert of old legends thinks he has discovered the location of the Santa Terra refuge, where the famous Golden Ice Pick is located.
He decides to form an experienced team to help him and you'll be a part of it.
Informations:
Room only available in Tignes.
Difficulty : 4/5.
Duration : 60 minutes.
We recommand:
The following are only tips ; excluding the age limits for children, you can book whichever game you want!
Beginner to expert level, the Game Master will adapt to your level
From 6 years old.
You want a connection with the mountain scene.
Informations: 07 74 77 35 17