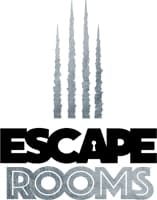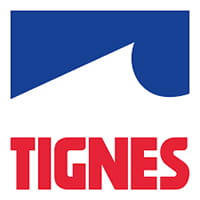 Escape Room : The cellar of Toviere
Time is running out!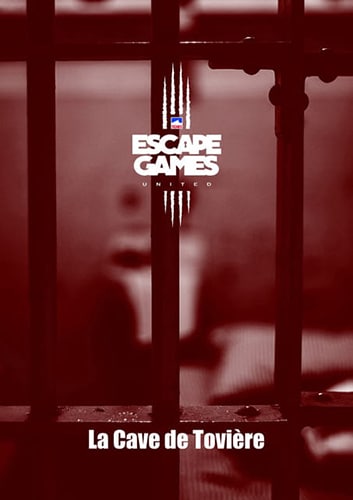 See the poster in full screen
New December 2019
Description:
You have arrived at the station, you took a taxi to your ski resort. A few minutes later the driver starts acting suspeciously and you begin to feel strange before losing consciousness…
Informations:
Room only available in Tignes.
Difficulty: 4/5.
Public: from 12 years and above.
Duration: 60 minutes.
We recommand:
The following are only tips ; excluding the age limits for children, you can book whichever game you want!
You already have some experience with escape games.
You are over 16 years old.
You like a lot of stimulation in the room.
Every day from 9 a.m. to 9 p.m.