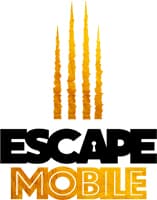 Escape Mobile : The Igloo
The rescue of the extreme: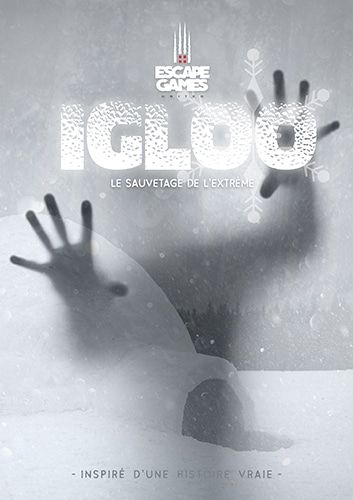 See the poster in full screen
The story:
The true story of this young seasonal worker Quentin Luffenbacher who spent all winter 2018/19 in an igloo. We haven't heard from him for 3 days now. You have to get him out of there!
The course:
For this, you will be in an inflatable structure 6 meters in diameter and 3.5 meters high full of hidden parts and surprises.
Information:
Choice of game mode 20, 45 or 60 minutes.
This adventure is inspired by a true story.