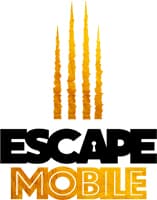 Escape Mobile : Escape Aperitif
A game and an aperitif in the comfort of your own home: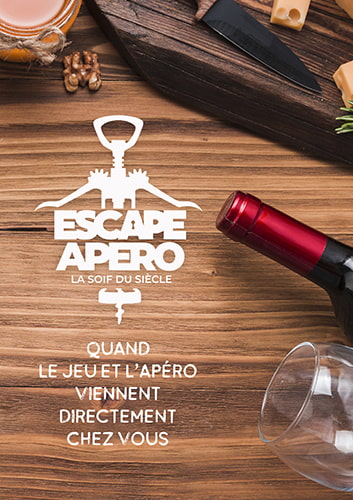 See the poster in full screen
New
The story:
You have everything you need*: the drinks, cured sausage, crisps and cheese… but it's all locked inside the coolbox! It's up to you to decipher the puzzles to enjoy a typical mountain aperitif.
Team work, reasoning and manipulation are the key words to this original concept. Join the Aperitif Liberation Front and save the world from killjoys and other disturbances!
* locally sourced products.
Information:
Game available in the following ski resorts: Val Cenis, Tignes and La Plagne.
Alcohol abuse is dangerous for health, consume with moderation. Sale to minors prohibited.
Price:
6 players: 23€ per person
5 players: 25€ per person
4 players: 28€ per person
3 players: 33€ per person
2 players: 40€ per person