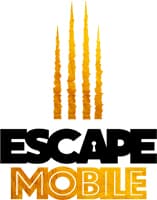 Escape Mobile : Escap'oenologik
Wine Escape Game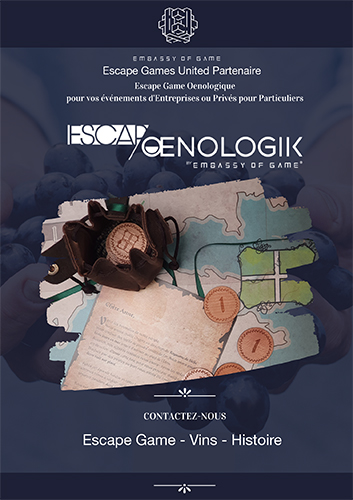 See the poster in full screen
The principle:
Mobile escape game in the form of a board game that links puzzle solving and wine tasting.
The story:
Discover La Légende de L'Altesse, La Roussette de Savoie. From Cyprus to Savoy, can you solve the puzzles that will allow your team to unravel the key to the mystery of The Legend?
Information:
Escape Game suitable for your Corporate or Private events for Individuals.
Escape Game United is a partner of the "Embassy of Game" (Escape Game in Chambéry).
Request a quote for this mobile escape :
Interested in this Mobile Game Escape? We invite you to fill out the form below for more information, technical sheets and price list.
Other games may also interest you :
The Igloo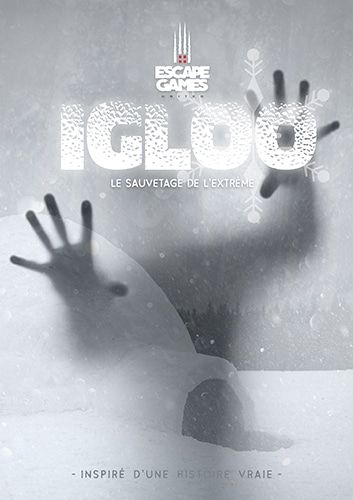 Find out more
The secret of the mountain people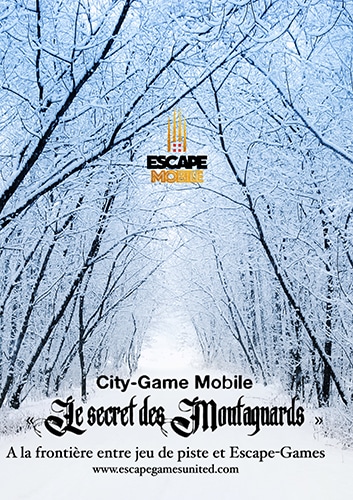 Find out more
Operation Mindfall Indoor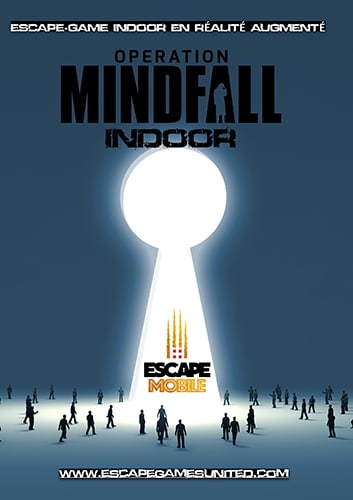 Find out more
OMNI - Unidentified Mobile Object
Find out more