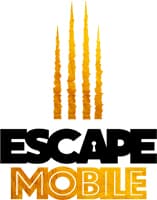 Escape Mobile : OMNI - Unidentified Mobile Object
A mobile animation for you!

See the poster in full screen
The principle:
Electronic mobile escape game.
The story:
A dangerous extraterrestrial object has crashed on Earth… You are responsible for defusing the craft in order to save us all!
Information:
Escape Game United is a partner of the "Embassy of Game" (Escape Game in Chambéry).
Request a quote for this mobile escape :
Interested in this Mobile Game Escape? We invite you to fill out the form below for more information, technical sheets and price list.
Other games may also interest you :
The Igloo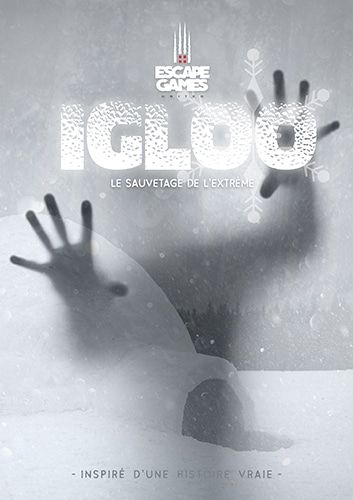 Find out more
The secret of the mountain people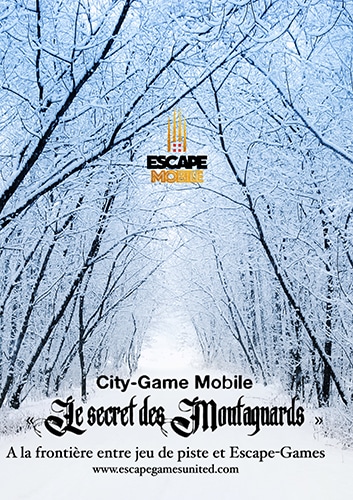 Find out more
Operation Mindfall Indoor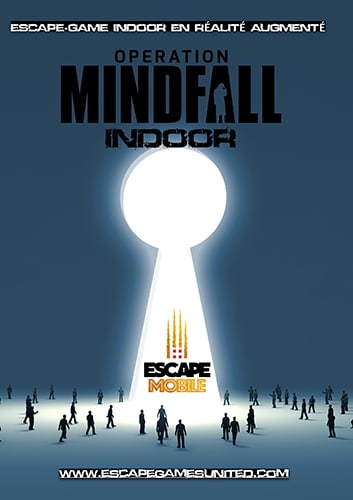 Find out more
Escap'oenologik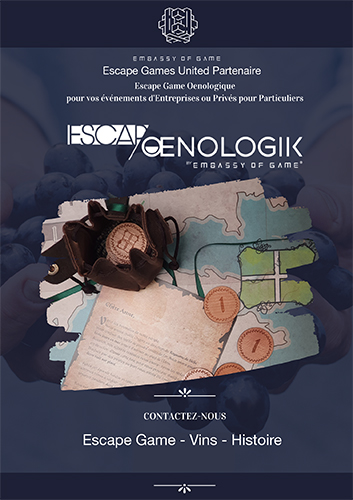 Find out more