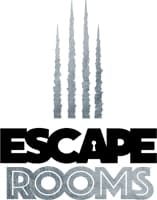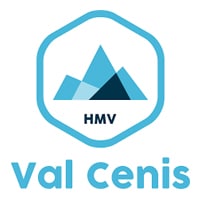 Escape Room : The Emperor's room
The empire is in your hands: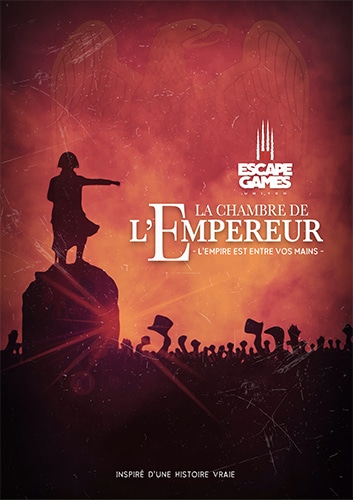 See the poster in full screen
The story:
On the 15th of Germinal, in the year XIII , Alessandro Colli Marchi has just trapped (LOCKED) the room in which the Emperor is to stay this evening.
Lieutenant Colli, head of the Sardinian army, was already beaten twice by Napoleon during the Italian campaign, he wishes to take revenge by all means.
If this plot comes to an end, the Emperor will not be able to cross the Mont-Cenis pass and be crowned King of Italy in Milan. We must save the Emperor, we must save France…!
Information:
Room only available in Val Cenis. Recommended from 7 years old accompanied by an adult.
This adventure is inspired by a true story.
Duration: 1 hour.
Open all year, 7 days a week, from 9 a.m. to 12 a.m.